U R My Liver Baby | 2023
Book Design
Illustration
Logo Design
U R My Liver Baby is a publication about the Chinese feminine body in the Eastern, Western and digital spaces.
-> More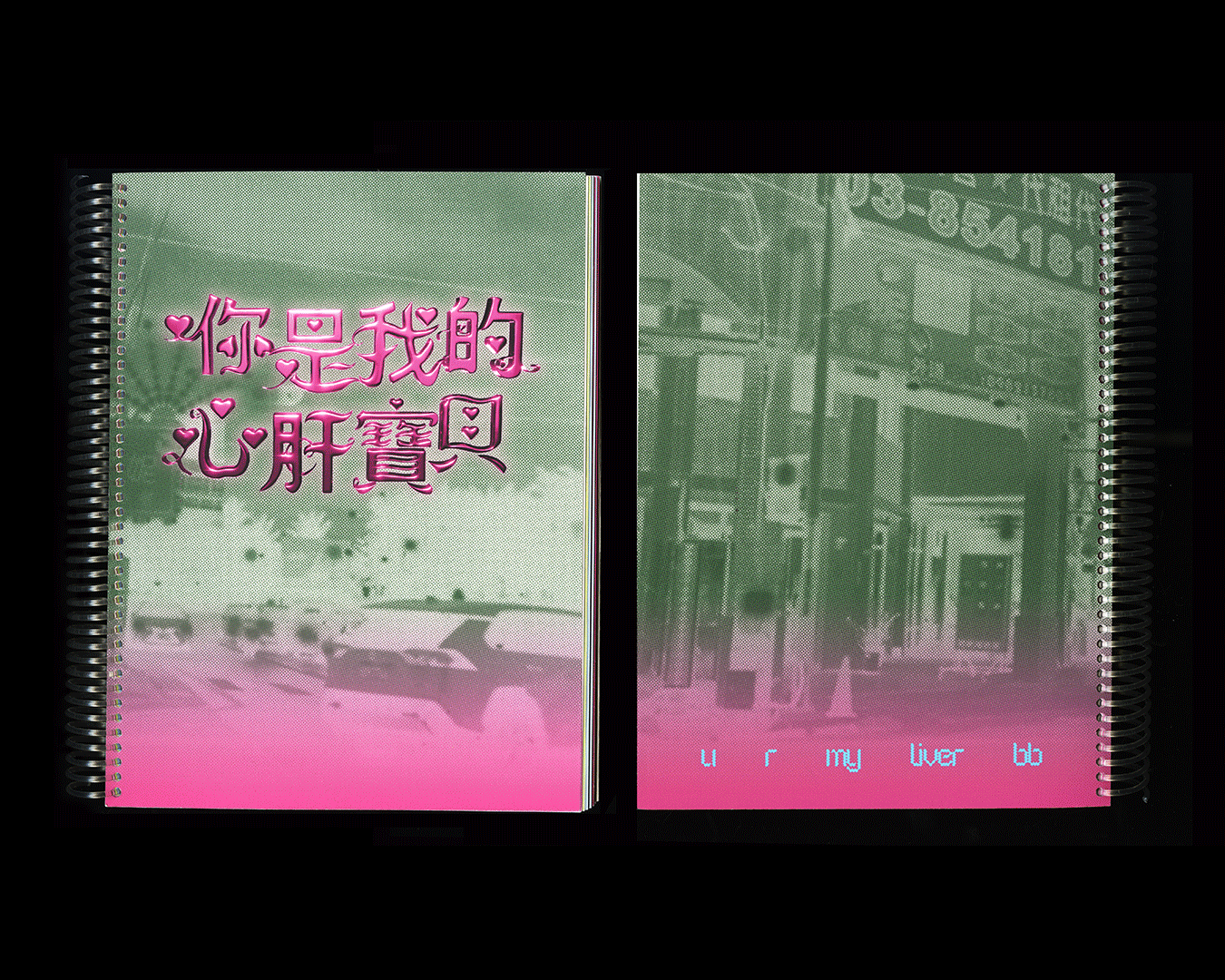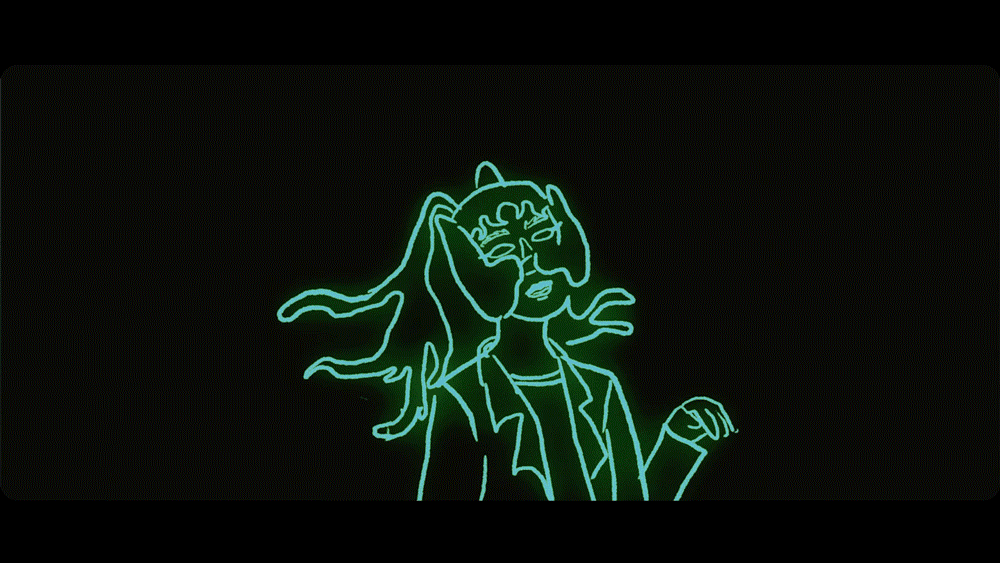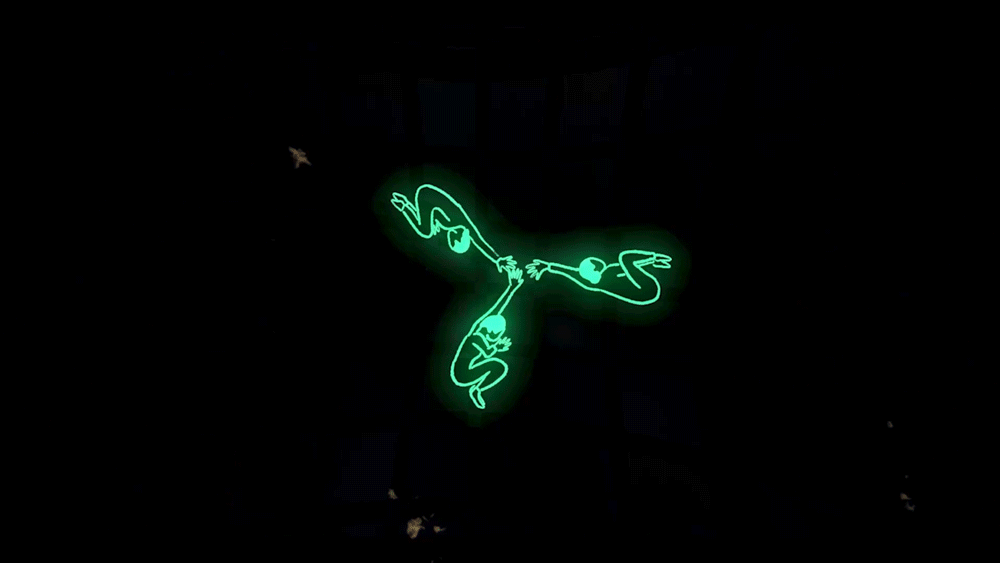 Milk Makeup | 2023
Editorial
Web
Social Media
Responsible for image selects and designs for Milk Makeup's online blog and social media.
Blush Logo Design
| 2021
Logo Design
Music
Logo Design for Singapore-based band, Blush. Drawing influence from traditional slowcore and 90's alternative rock, Blush presents its own brand of grungy sonic bliss.
-> More